Manage and supervise your construction workers
Discover all the solutions dedicated to the construction sector
In the construction sector, the majority of staff work on a mobile basis. For this reason, administrative management is all the more complicated: it is not easy to determine the time workers spend on site, the amount of mobility and travel bonuses, the duration of services, the progress of sites, periods of leave, absences, overtime,….
Today, a system like Securysat simplifies this daily management and allows you to :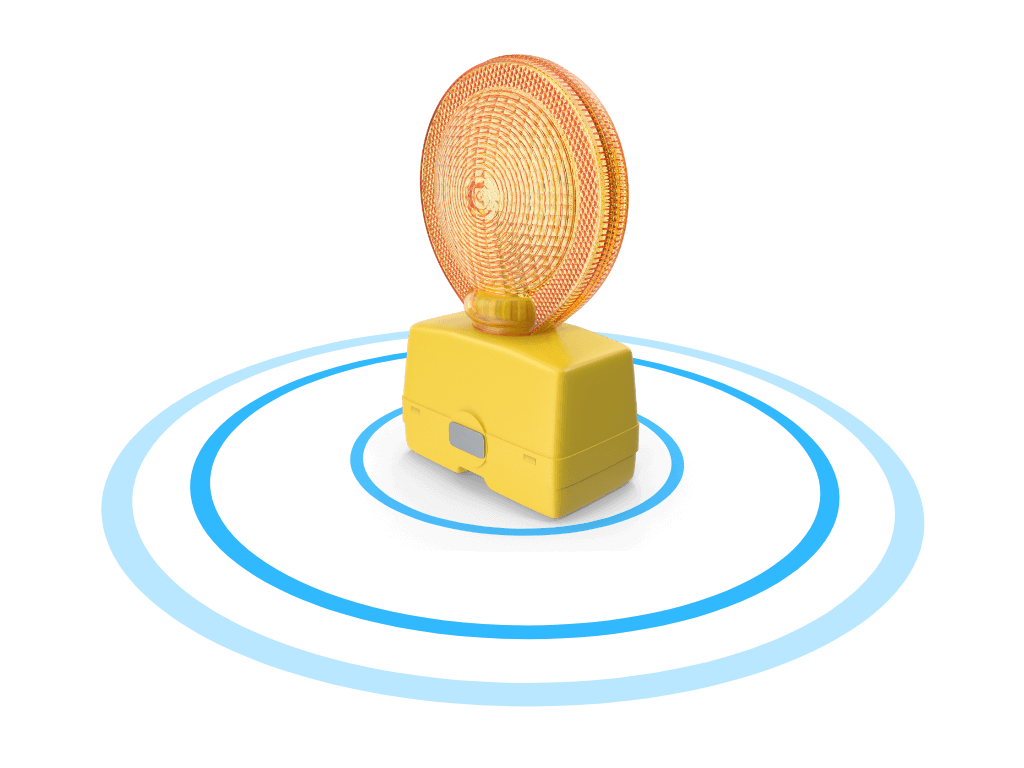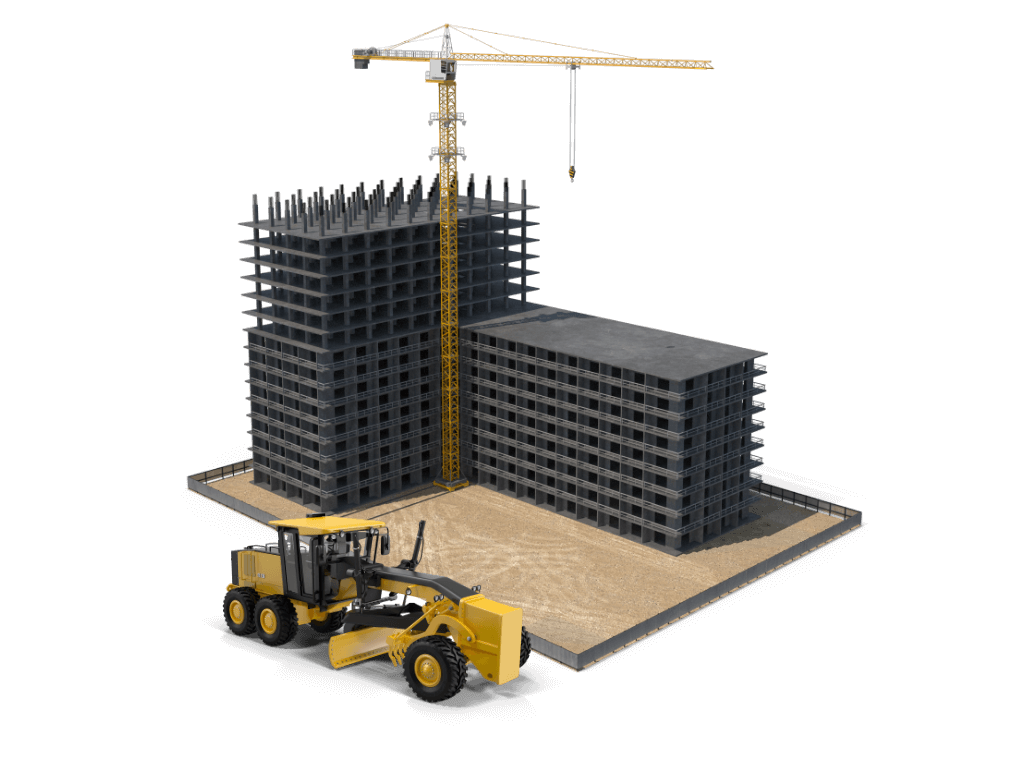 Geolocation of your vehicles and tracking of your tools and small equipment
A simple GPS tag placed in your vehicles ensures accurate tracking of your vehicles' movements. By adding advanced functions such as eco-driving, maintenance management, fuel tracking or accident analysis, you have all the tools you need to optimise the use of your fleet while drastically reducing its operating costs.
Efficient management of tools and small construction equipment has become a major issue in the sector.
By equipping your tools and equipment with autonomous tags or transmitters (RFID or BLE tag), you can know the position of your assets at all times.
These beacons or transmitters, which are battery-operated and have a battery life of several years, can be detected within a radius of 100 metres.
The advantages are numerous:
Aidoo, the intervention management for the construction sector
Aidoo mobile is an application for smartphones and tablets that allows you to manage and track the services of your mobile staff: whether they are installation and maintenance technicians, heating engineers, swimming pool installers, lift installers,….
This simple, innovative and dematerialised solution allows you to :
No more vouchers to re-encode, errors and disputes! Your billing cycle is greatly shortened.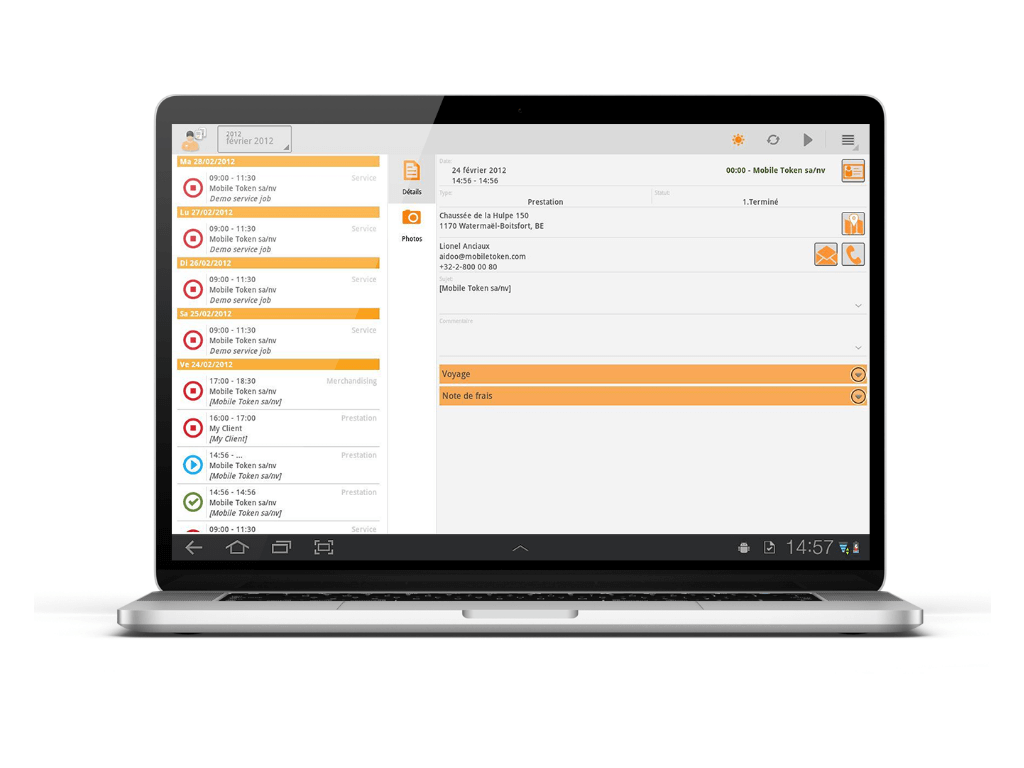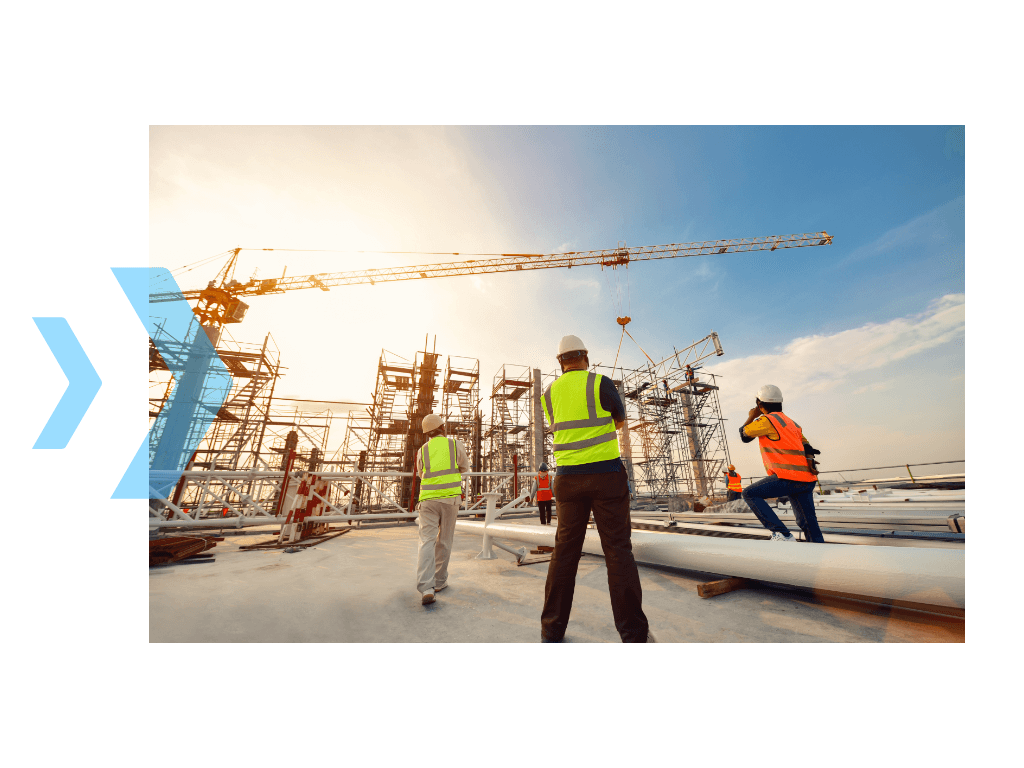 Track real-time driving times and download your social data remotely
Remote download of Tachy data:
Timing and calculation of working times
Every day, based on the badging in the vehicles, on a time clock or on a mobile application, you will obtain the calculation of the time of presence (remuneration) and the time of service by site (invoicing – profitability)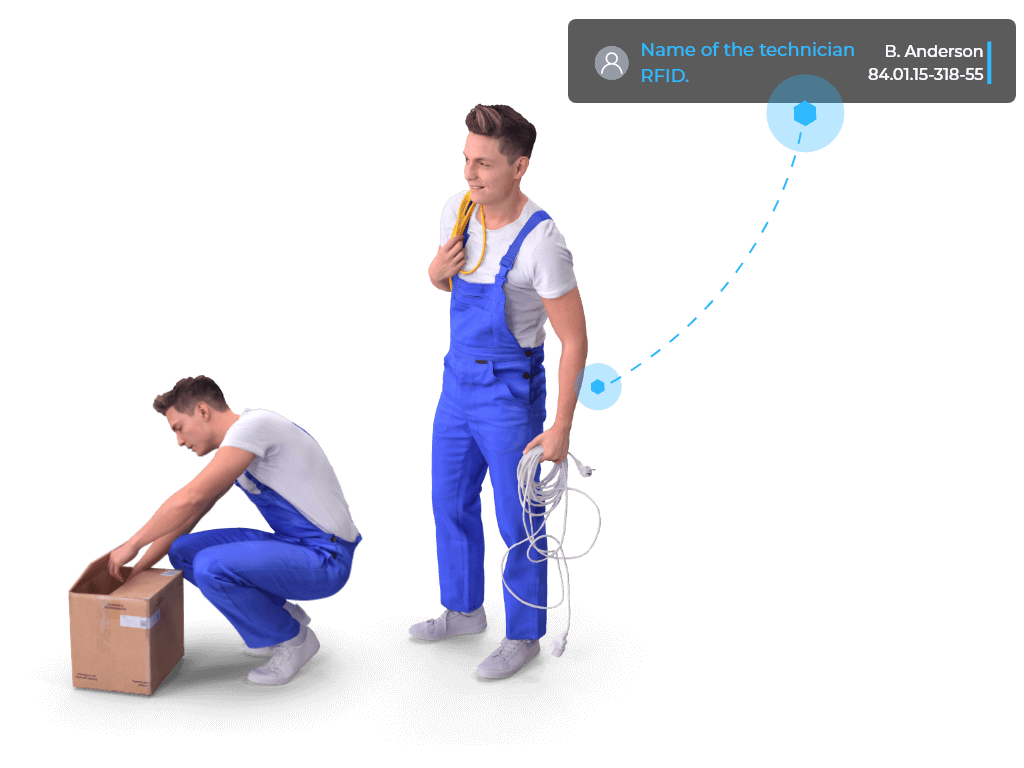 Identify your drivers and passengers
There are multiple identification solutions: mobile application, dallas keys or RFID badges
Securysat and aidoo solutions are 100% compatible with CheckInAtWork.
CheckInAtWork is the obligation to register the presence on site with the National Office of Social Security (ONSS) for all real estate works from an amount of 500.000€.
Everything is automatic: based on the badging in the vehicles, on a time clock or on the various Viasat mobile applications, the Checkinatwork declarations are sent automatically to the administration.
These hours can be corrected at any time in the event of an error or omission.