Manage your dealership efficiently and reassure your customers
Discover the offers specific to the dealership profession
As a car dealer you have many test, replacement, rental or staff vehicles in your fleet.
Your fleet is growing fast and good management is essential to keep your business going and thriving.
Viasat Connect offers various innovative solutions to manage your fleet efficiently and productively.
Among other solutions available on Securysat, such as vehicle geolocation or preventive maintenance management, our Q Love.Drive.Protect. for dealers combines the best for the fleet and service manager but also for your customers.
Q allows you, as a dealer, to:
With this solution, you can be reassured in the management of your business and you help your customers to protect what matters to them.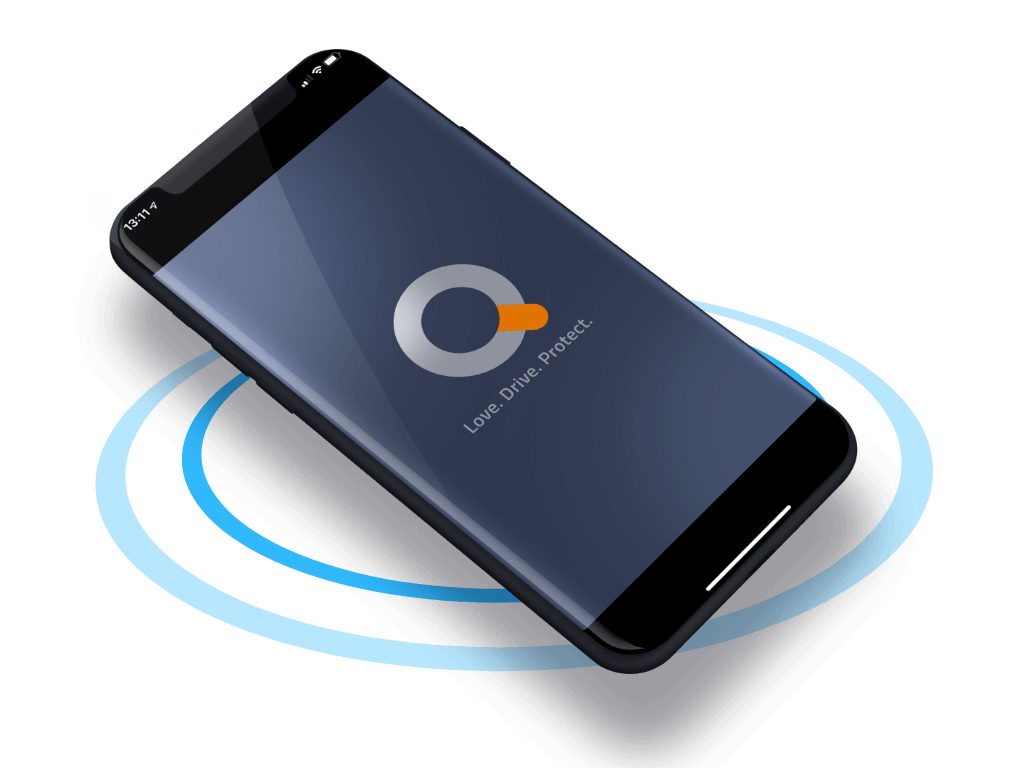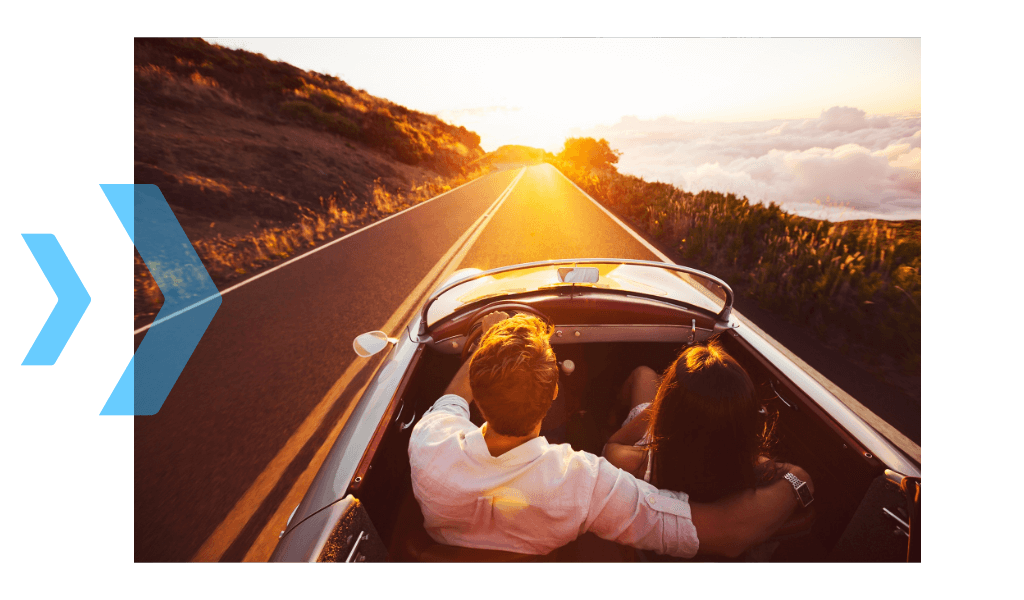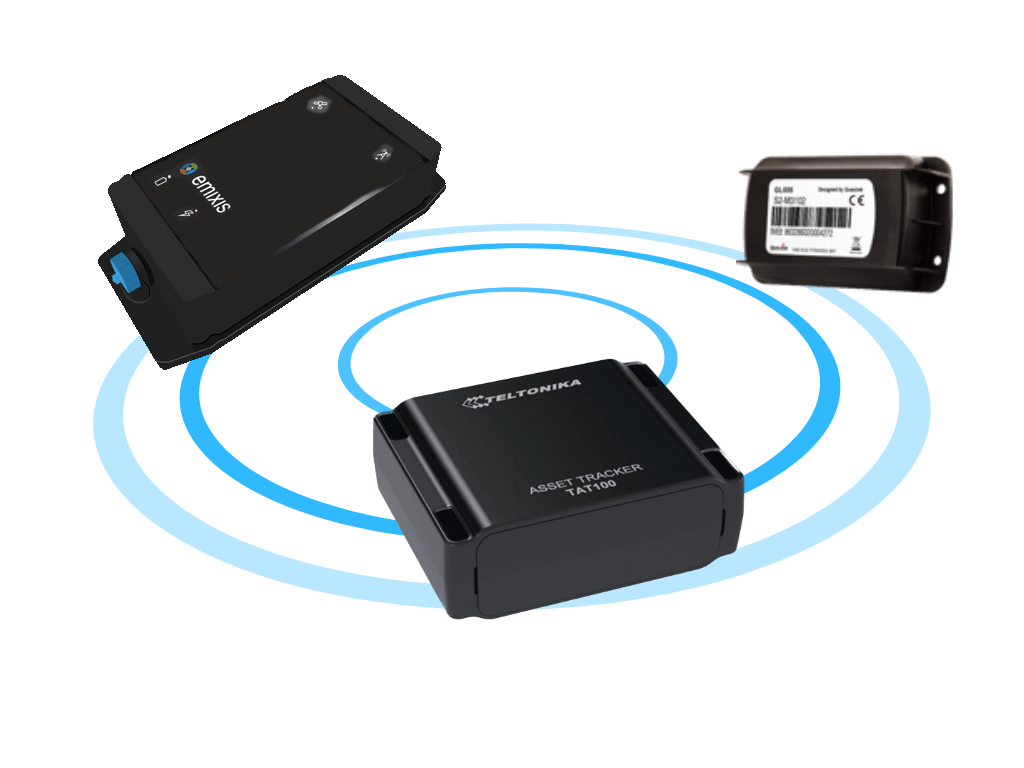 Simply track rented or test vehicles
By slipping an autonomous beacon into the vehicle, you are able to locate it, monitor journey speeds and most importantly, retrieve the vehicle if it is not returned on time.
The autonomous beacons have sufficient autonomy to geo-locate the vehicles regardless of the duration of the loan or rental period