Home care, personal services, meals on wheels, housekeepers, carers
Digitalisation at the service of home care companies, meals-on-wheels, household helpers, care assistants.
Nurses, care assistants, domestic helpers perform services in the homes of clients or patients, sometimes with the organisation's vehicles. The provision and organisation of home services is a very important cost centre: payroll, fuel, maintenance costs, vehicles, travel costs, administration, …
How can we best plan the interventions and movements of staff to optimise rounds according to availability and emergencies? How to control services, overtime and obtain irrefutable proof of visits to sites? How to ensure fast and accurate invoicing of services provided? How to automate team administration as much as possible: calculation of salaries, overtime, allowances, social security reimbursements?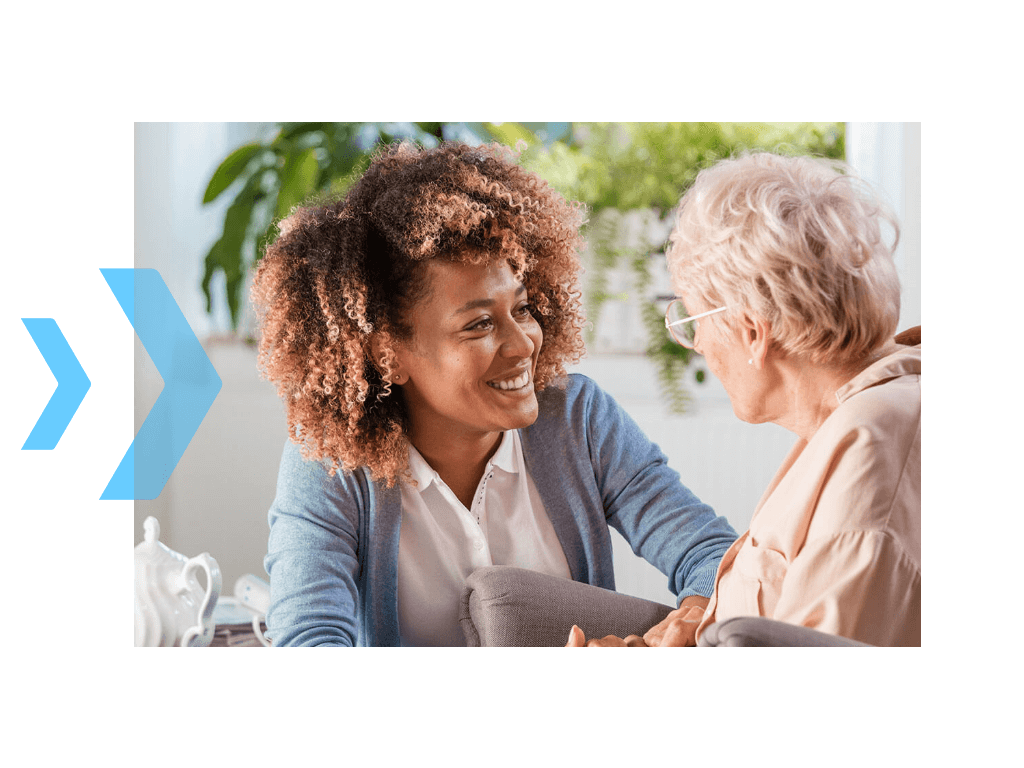 What technology on the ground?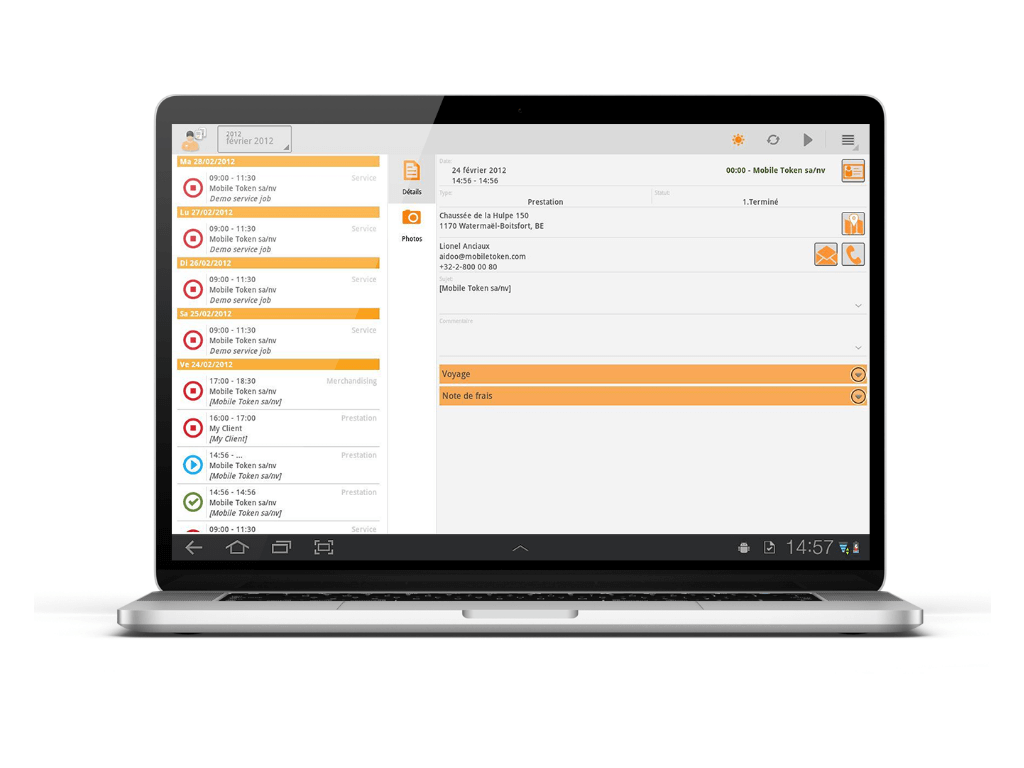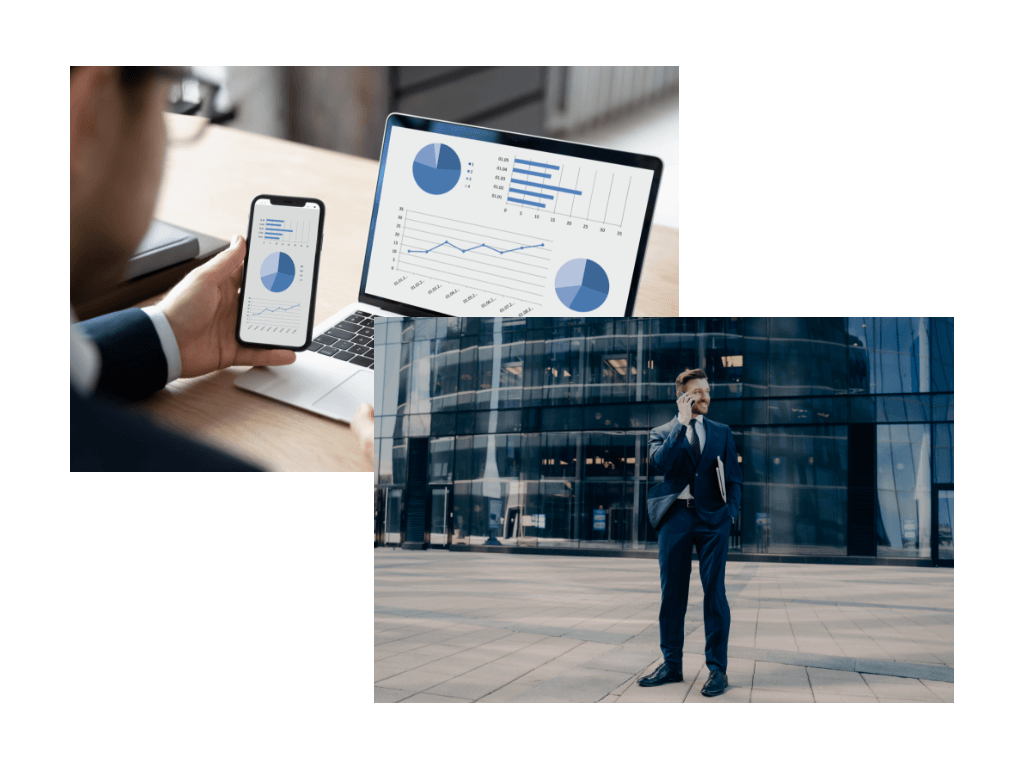 The benefits of the solution