The businesses for which we have a solution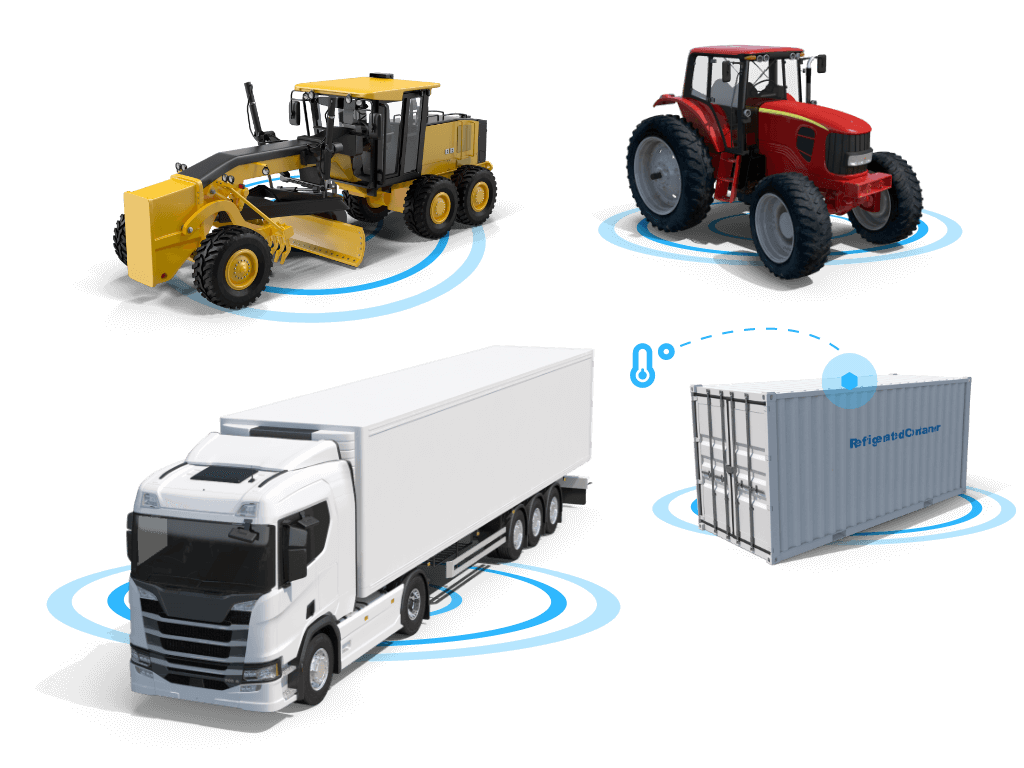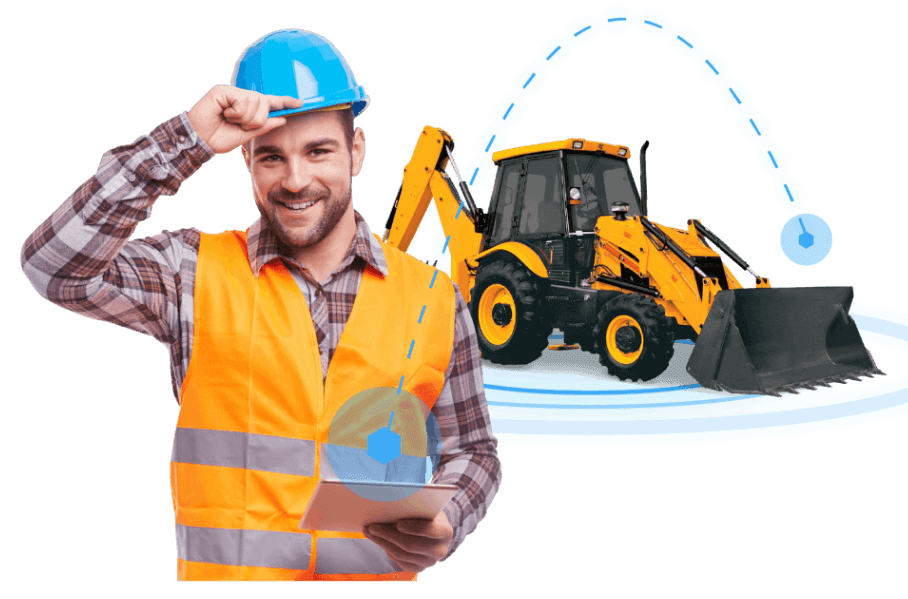 Viasat Connect Belgium offers you comprehensive packages to help you manage your business efficiently and productively.
Our various Securysat solutions allow you to manage your fleet of vehicles, trailers and equipment efficiently.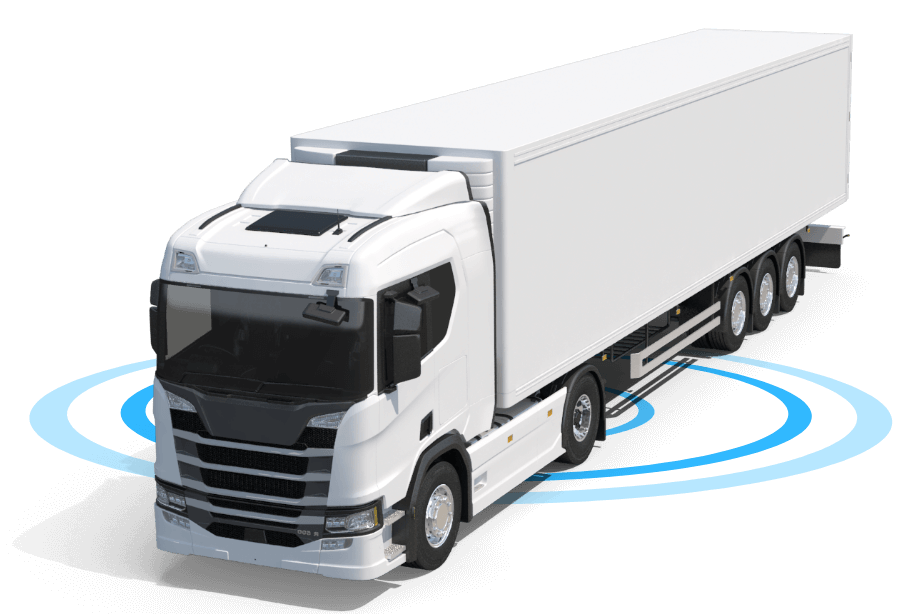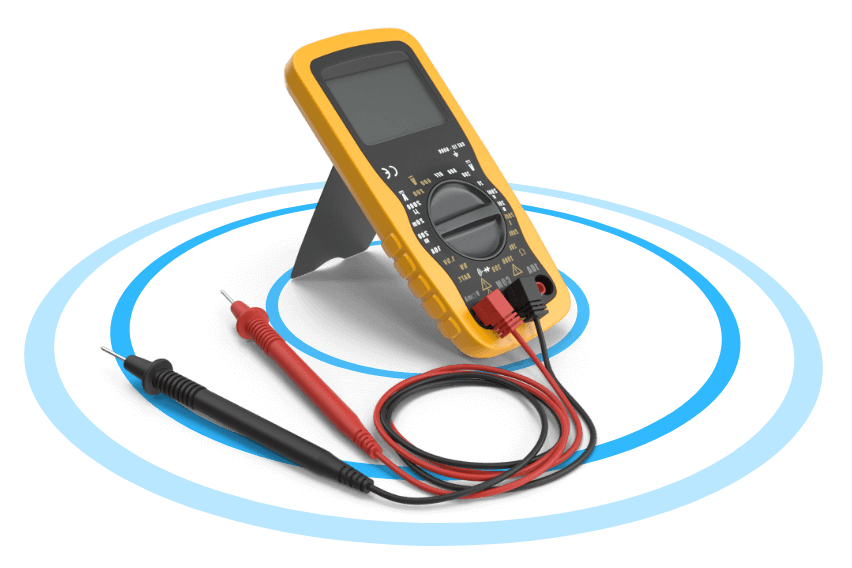 Electricity, heating, air conditioning, lifts, alarm systems, control and inspection, ICT, utilities, industry, distribution, public sector
Our Securysat temperature management solution allows you to constantly monitor your refrigerated transports.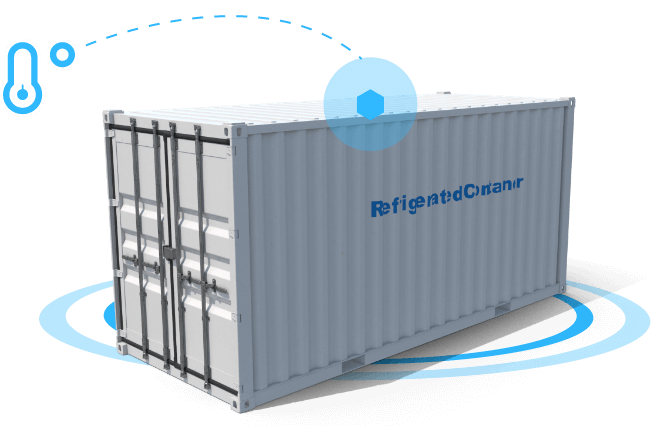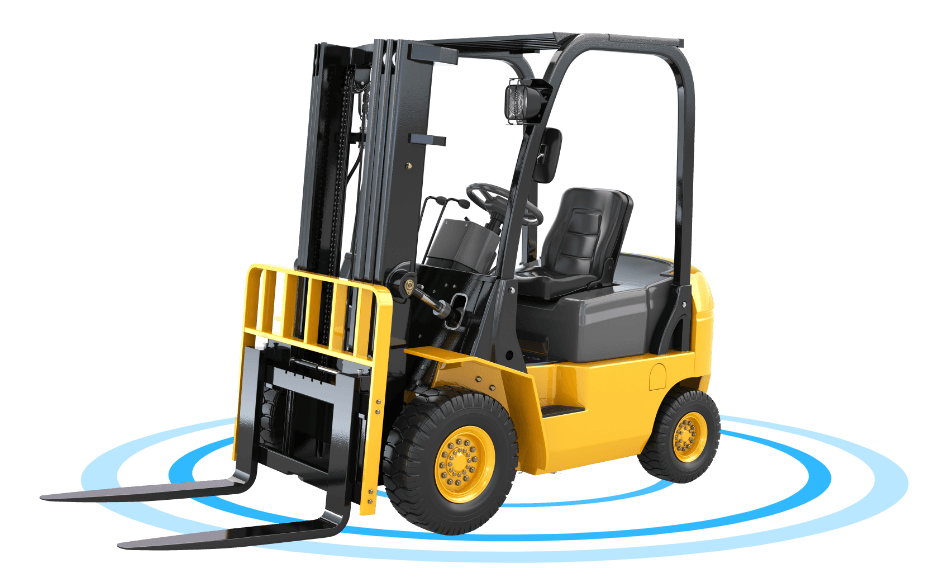 Viasat Connect Belgium offers various types of beacons for construction machinery, trailers and handling equipment, and the Securysat application can be used to extract the relevant data for each profession.
Our tailored solution for dealers and rental companies combines the best technologies to prevent theft of your vehicles and those of your customers.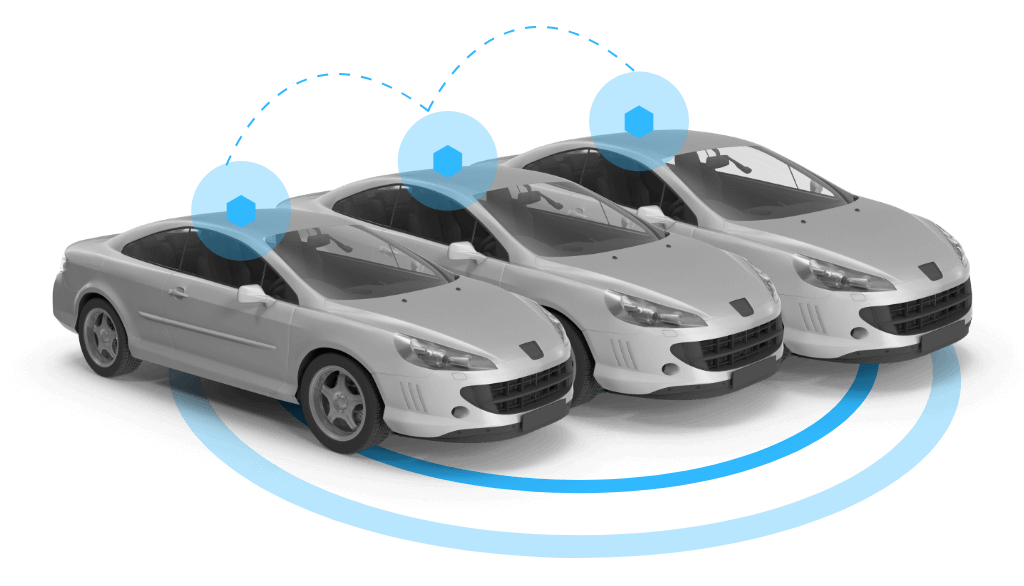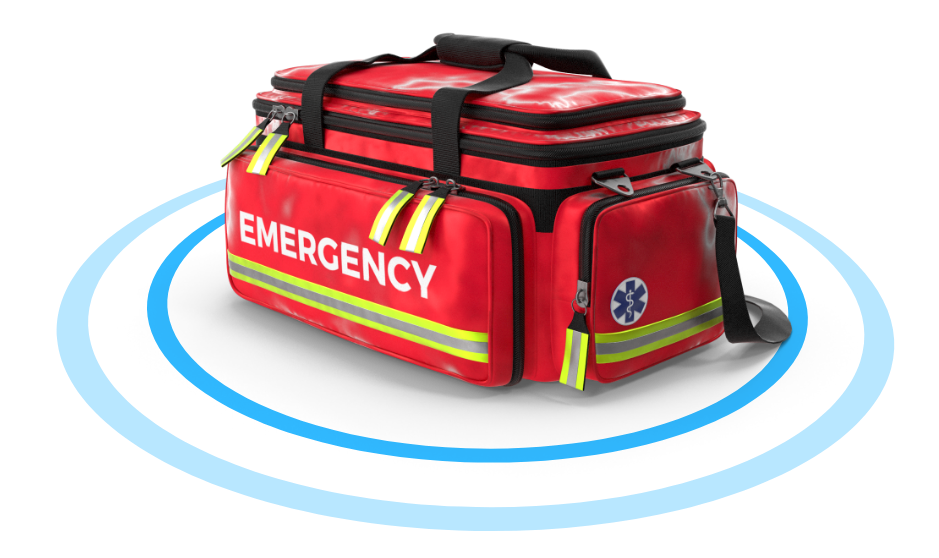 With the Securysat geolocation system, intervention services ensure speed of response and quality of service to those in need.
Securysat offers dedicated features for short and long term rental companies.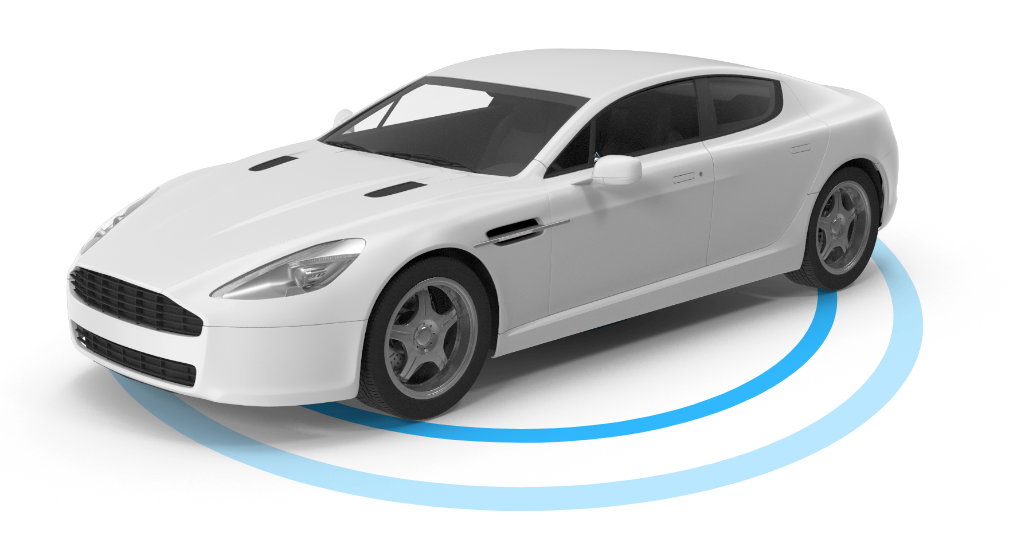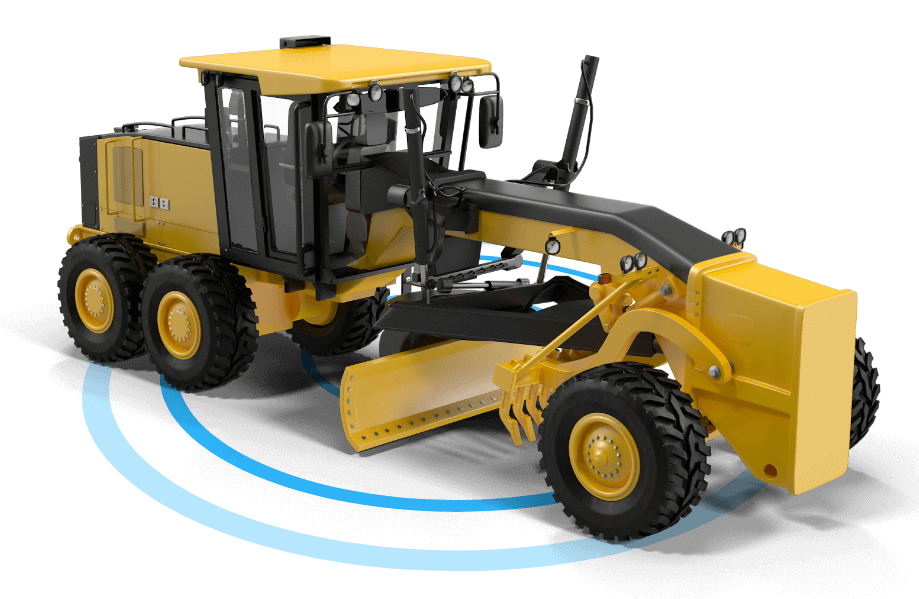 Viasat Connect Belgium solutions allow you to manage your utility interventions efficiently.
Thanks to Securysat, you can help your customers to prevent risks and accidents related to their profession.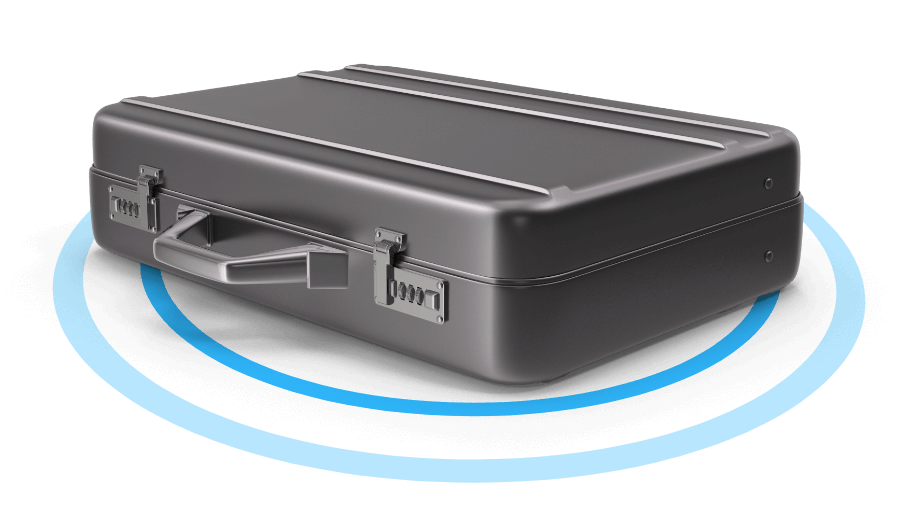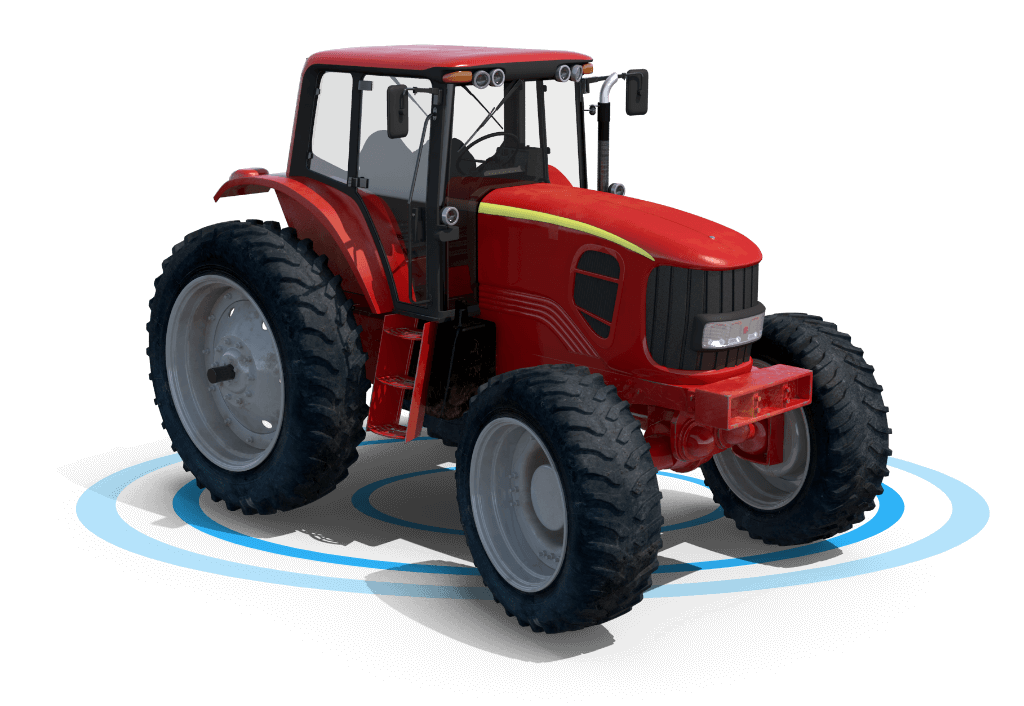 The combination of our Securysat solution with the LEA application ensures efficient management of your vehicles and agricultural plots.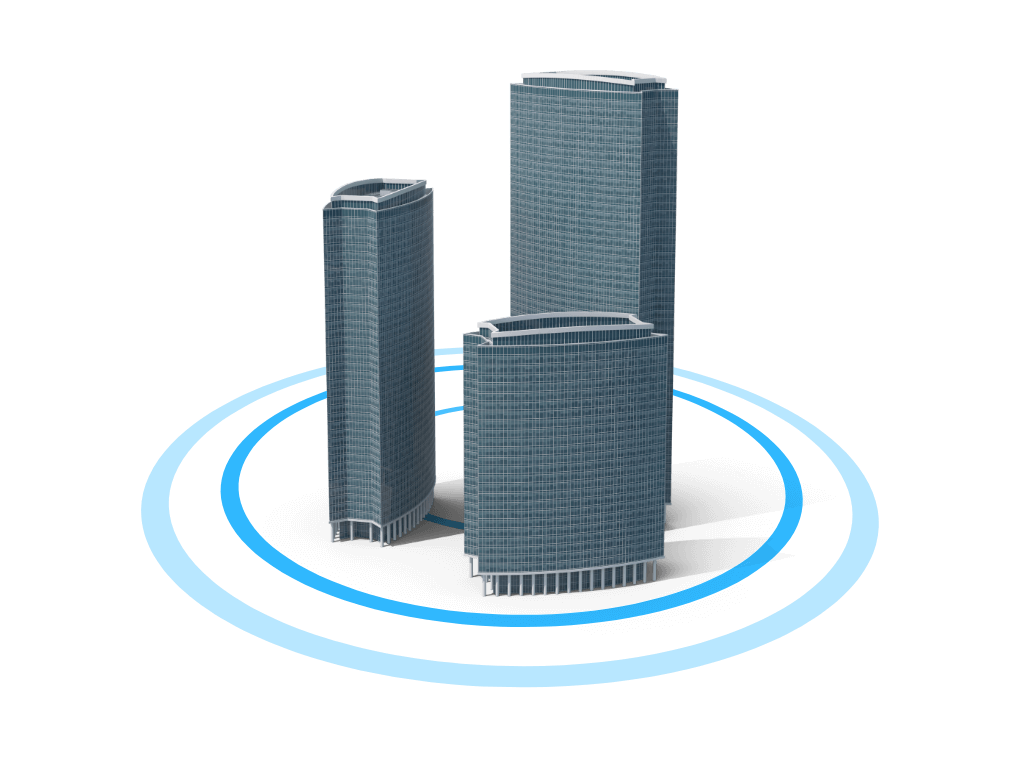 Industrial cleaning, office cleaning, parks and gardens, interim, removals, facility management, security, guarding, medical control