Paperless digitisation in the service sector
Benefits for business services
Service companies are subject to increasing and global competition. This puts margins under pressure. Differentiation becomes vital. Services are carried out on customer sites by mobile teams, possibly with a vehicle. The services and the organisation of the services constitute a very important cost centre: payroll, fuel, maintenance costs, vehicles, travel costs, administration, etc.
How can we best plan the services of the teams to optimise travel according to availability, customer service contracts and emergencies? How to ensure fast, transparent and accurate invoicing according to the duration of the services and the service contracts linked to the services? How to automate administration as much as possible: calculation of salaries and overtime, travel expenses?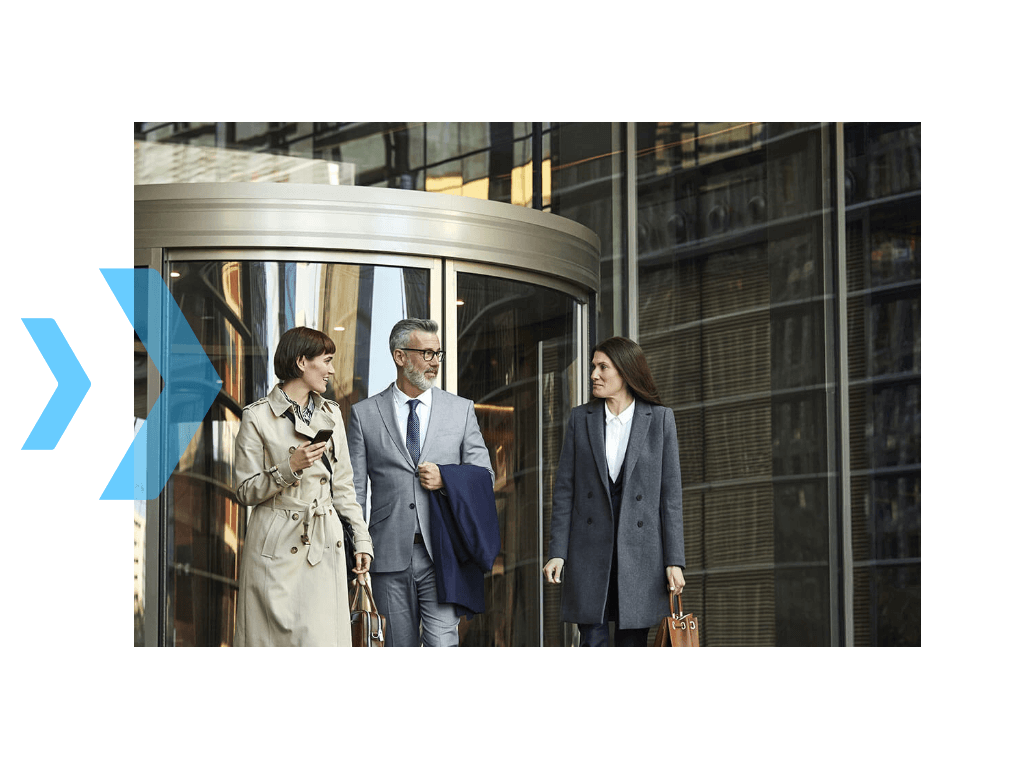 What technology on the ground?